Welcome to Cafe Mix!
Inspired by traditional family Greek recipes, we proudly serve the best in Greek & American food with a modern twist.
Our Concept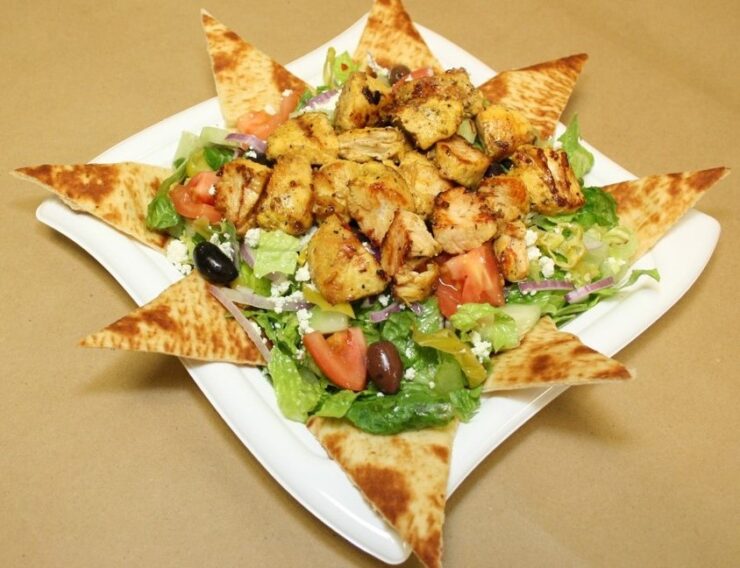 We understand that you have plenty of choices to dine out. It's one of the reasons why we take not only our food seriously, featuring the finest, freshest and tastiest ingredients to delight your taste buds, but our gracious hospitality to make you feel part of our family.
Whether you order a salad, a wrap, one of our famous gyros, burgers or even one of our plate dishes, you'll be able to smell the essence of great food prepared in our kitchen. Our drink selection should not be overlooked because we feature perfectly paired wines and beers to satisfy your thirst.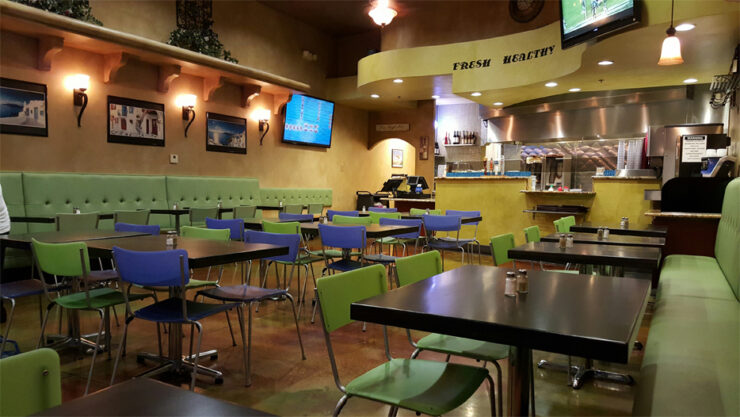 Our atmosphere is family-friendly and our prices are extremely affordable to ensure that you have an incredible dining experience, whether during our quick lunch service or tableside for a wonderful sit-down dinner, any day of the week.